Please contact us.
For any questions, comments or clarifications, we are at your disposal
Our specialists have the necessary expertise for the following

tipuri de audit
Industrial compressed air audit
You always have the presentation of the audit services offered by Quartz Matrix at a click
Suggested measures

energy efficiency
In vederea identificarii solutiilor de reducere a consumurilor si a costurilor cu energia, specialistii nostri au realizat diverse audituri energetice industriale ce vizeaza instalatiile cu potentialul cel mai ridicat de eficienta energetica. In urma efectuarii unor masuratori/calcule/analize complexe in punctele cheie ale sistemului de distributie si consum, solutiile identificate s-au concretizat in Planul de masuri si actiuni pentru cresterea eficientei energetice. Companiile care au realizat si implementat astfel de planuri sunt:
OMV Petrom
Carrying out complex audit
The outline of the audit was established at the level of: departures from the general distribution board, chiller pumps, air treatment plants, compressor station, injection machines, assembly line, lightning production halls, lightning.
Read more
Comelf
Comelf
Chipita
Carrying out complex audit
The CHIPITA ROMANIA company collaborated with the energy efficiency department for the complex energy audit in order to reduce the electricity consumption within the factory. Following the measurements.
Read more
Arctic
Carrying out energy and complex audit for Silcotub factories
Electric power audit and complex audit for transformer substations, local consumer supply panel where measurements were made on each active distribution and steam boiler.
Read more
Logo
Comelf
Carrying out energy audit and complex audit
The electric power contour was established at the level of the local supply panels of the consumers whose measurements were made on each active distribution line.
Read more
Comelf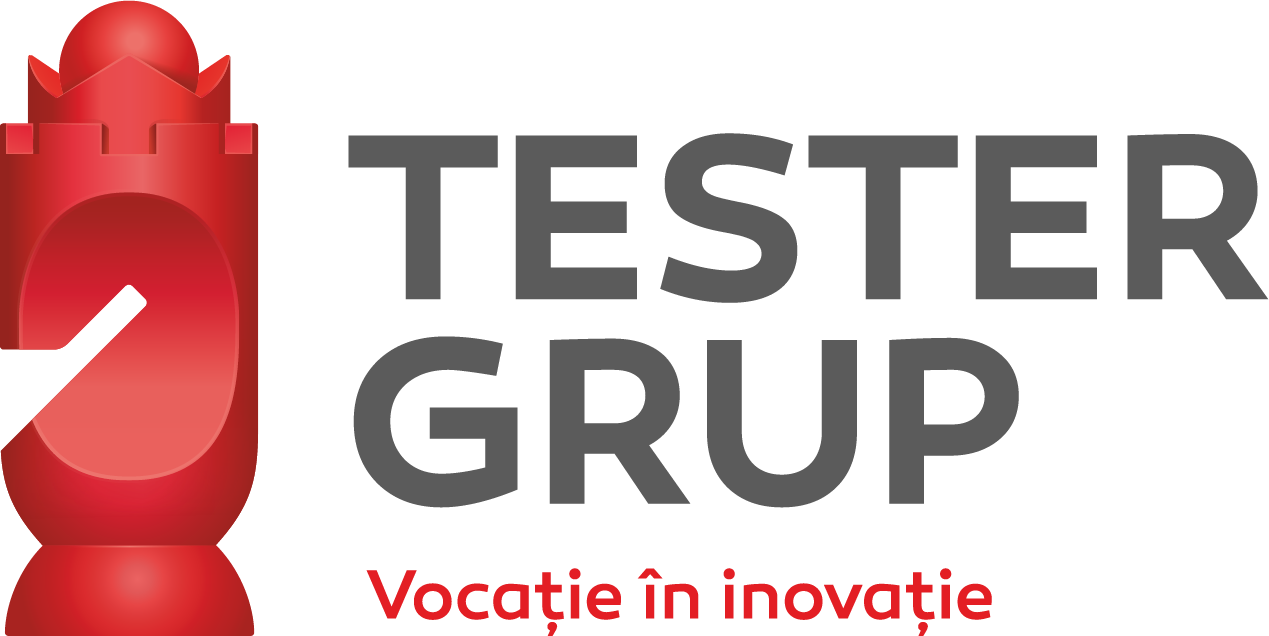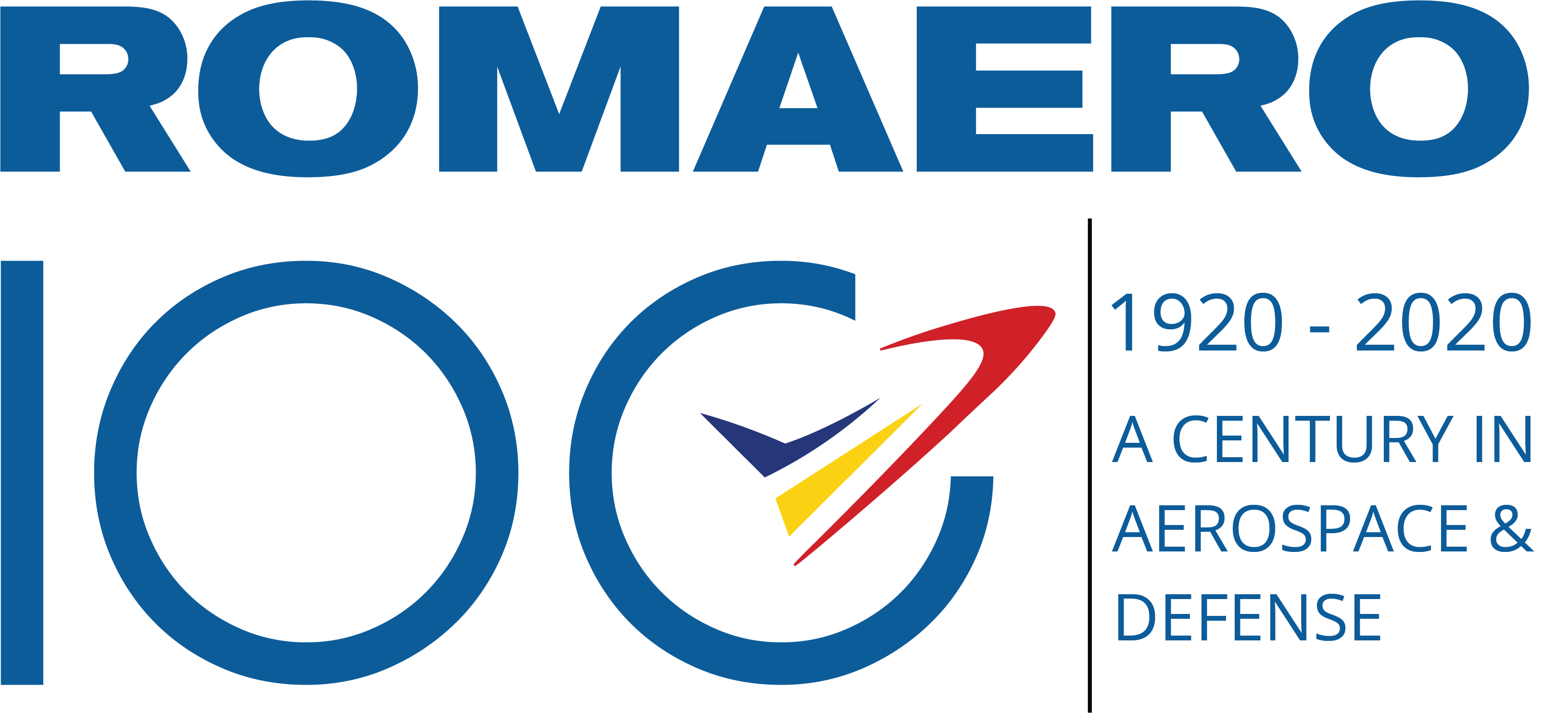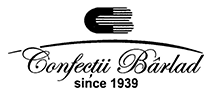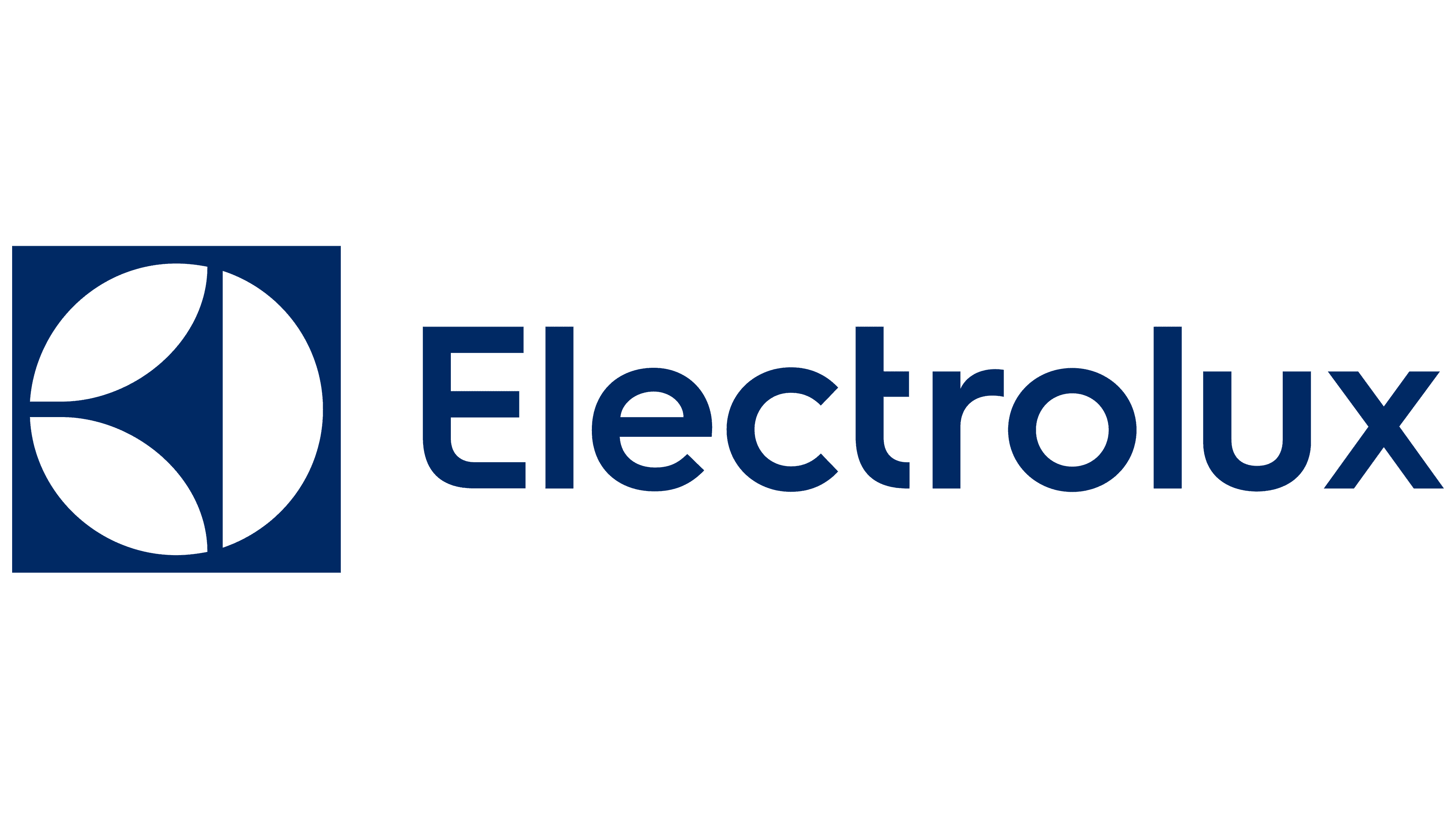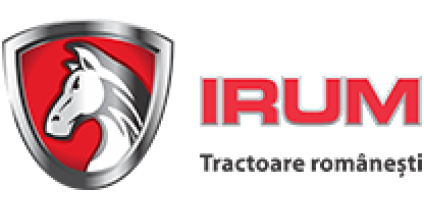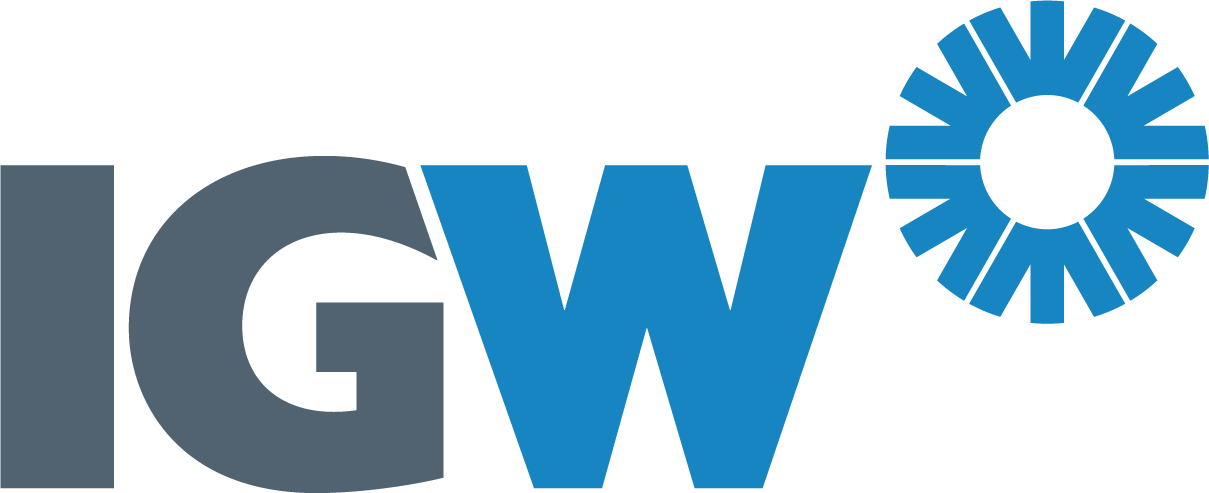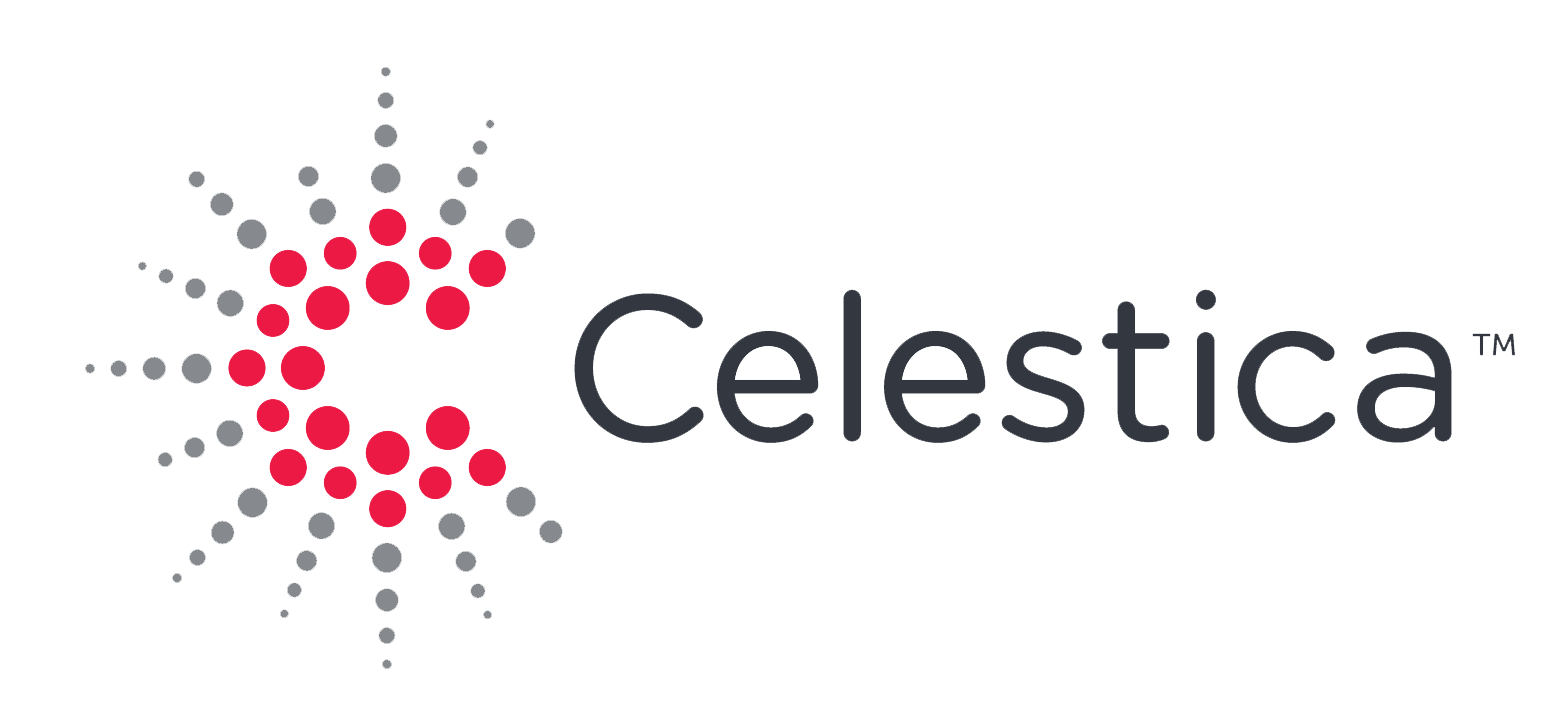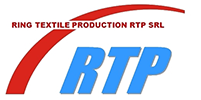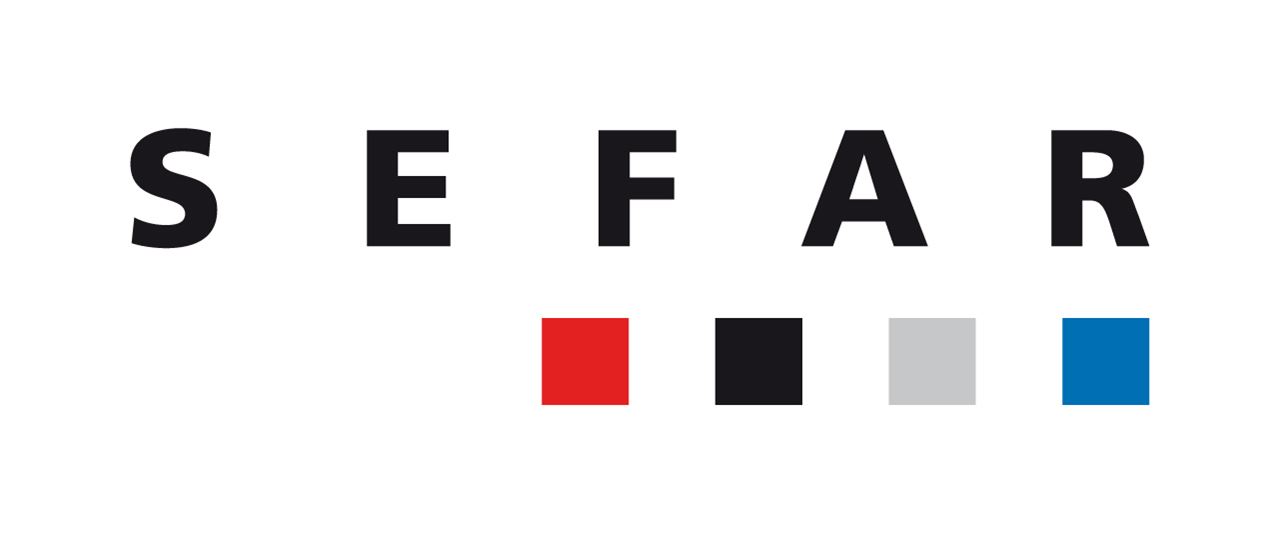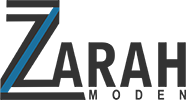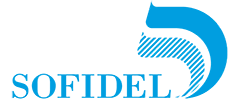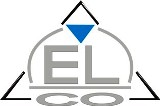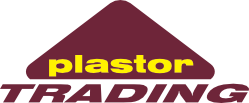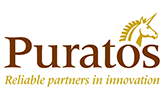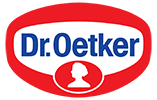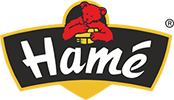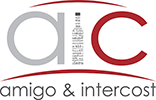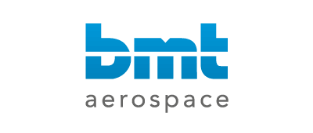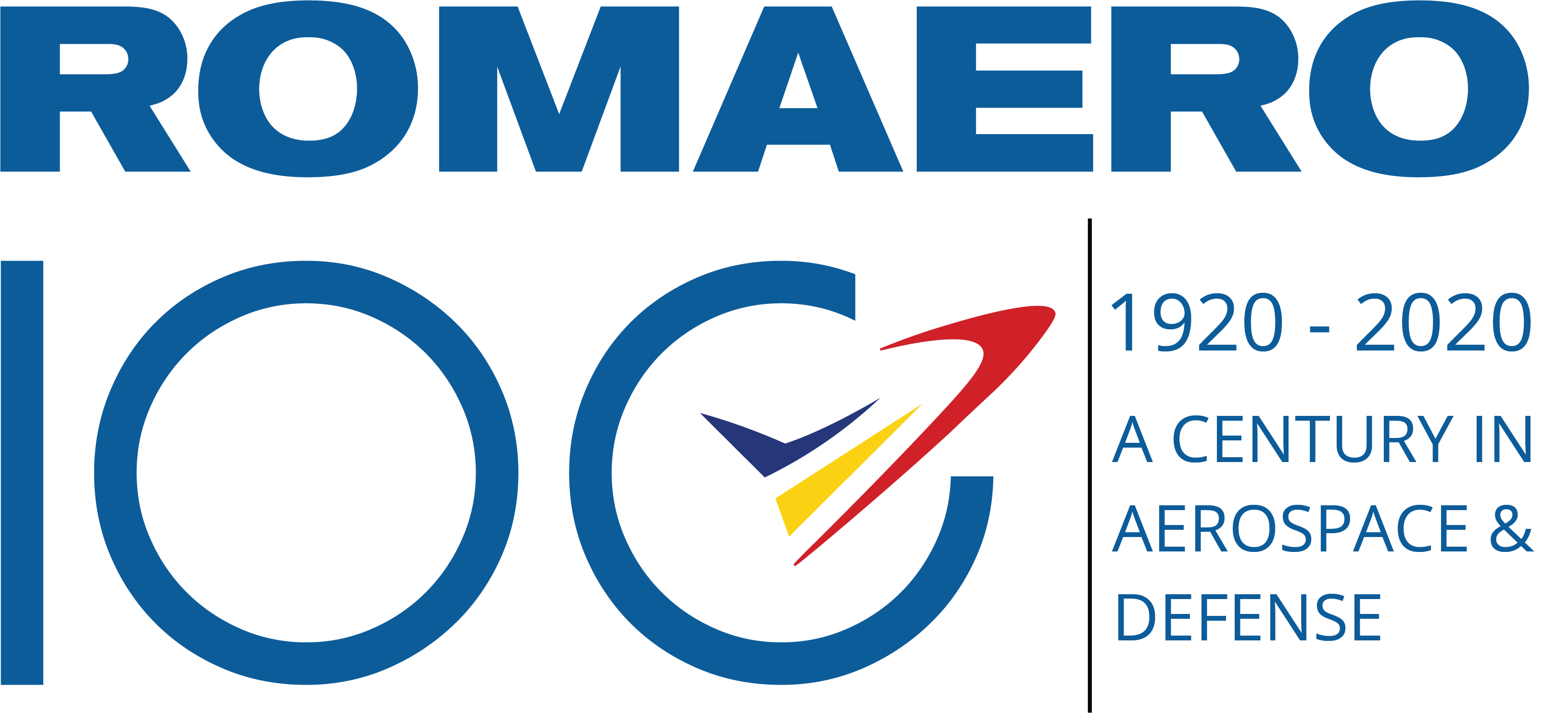 Dedicated specialists for carrying out the industrial energy audit

20 specialists
persoana juridica autorizata Ministerul Energiei clasa II complex nr. 0004/2021
4 auditori energetici autorizati DEE-ME
Departamentul Eficienta Energetica - Ministerul Energiei pentru audit electroenergetic, audit termoenergetic si audit energetic complex
10 ANRE authorized energy engineers
cu gradele II A, II B, III B sau IV A
autorizati Ministerul Energiei
electrotehnica/energetica cu experienta de 24 si, respectiv, 17 ani
2 Cercetatori stiintifici principali
2 and 3 grade in computer systems, applied electronics and AI with over 10 years of experience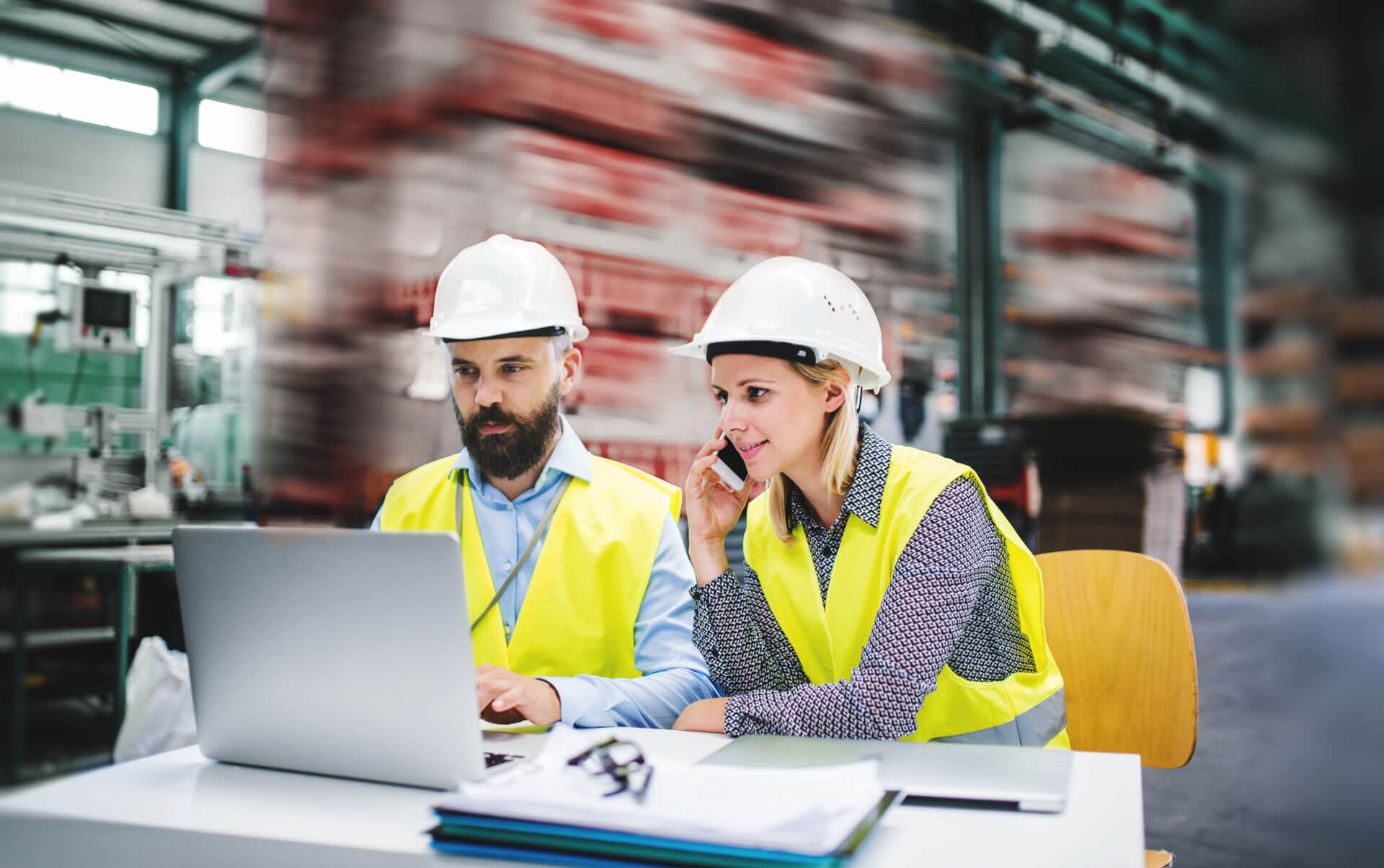 You benefit from a clear image of energy efficiency on energy segments (electric, thermal, compressed air) for the company's internal processes.
The main opportunities to reduce consumption are identified and are recommended the technologies and equipment for implementing these measures.
It is attained a whole and clear image of energy efficiency for the company's internal processes.
The losses on the input / production, distribution and consumption areas are highlighted
Quantifying energy saving costs.
The categories of measures are economically substantiated, based on the estimated effects and the recovery time of the investment.
Carrying out stages

audit industrial
Stabilirea de comun acord cu beneficiarul a conturului de bilant energetic analizat, axat pe zonele cu potential de eficienta energetica si reducere a consumurilor. Identificarea principalelor fluxuri energetice folosite (energie electrica, gaz metan, aer comprimat, apa, abur etc.)
Identification of the main energy flows used (electricity, methane gas, compressed air, water, steam, etc.)
Detailed inspection of all installations subject to audit, in order to establish the degree of wear of the equipment
Identification of the technical characteristics of the main aggregates and installations
Collecting specific data for each type of installation and information, in order to identify the most efficient technical solutions for energy efficiency and reduction of energy consumption
Establishing the diagrams and measuring points where the measuring instruments will be mounted in order to obtain the most accurate information on the condition of the installations and equipment
Energy measurements in the key points of the distribution and consumption system
Calculations and preparation of a real energy balance to highlight the following
Diagramele de consum si pierderi
Lista echipamentelor cu functionare sub standard si zonele de pierderi
Identificarea utilajelor si echipamentelor neperformante energetic si tehnologic
Evidentierea principalelor oportunitati de eficientizare energetica si de interventie pentru scaderea consumului energetic in produsul final
Contact our specialists and carry out the energy efficiency plan for your company.
Drafting a plan of measures and actions to increase energy efficiency that contains:
Sinteza raportului de analiza cu principalele caracteristici energetice ce atesta eficienta energetica actuala a instalatiei auditate
Prezentarea detaliata a pachetelor de masuri tehnice propuse pentru modernizarea energetica
Date de intrare pentru analiza economica a masurilor tehnice preconizate
Costul de implementare a solutiilor de eficienta energetica preconizate
Perioada de amortizare a investitiei propuse
What we provide following the industrial energy audit

industrial
The technical characteristics of the main aggregates and installations in the contour
Technological flow scheme
Establishing the reference unit associated with the balance sheet (hour, cycle, year, charge, ton)
Prezentarea sumara a procesului tehnologic (parametri tehnici si economici)
Used measuring devices, technical characteristics and accuracy class
Scheme and measurement points
Calculation of balance sheet components (analytical expressions, calculation formulas)
Balance sheet chart and Sankey diagram
Balance sheet analysis (comparison of useful and wastage components with those achieved in similar processes and installations regarding layout, reception, approval, known internally, externally and in the literature)
Measures and actions plan to increase energy efficiency
Calculation of the economic efficiency of the main established measures
Impact calculation of the elements on the environment
Keep track of the accounting of electricity flows

Energy audit
Electric power audit benefits
Masurarea cantitatilor de energie electrica activa intrate in contur pe perioada de referinta
Determinarea prin calcul, pe baza aparatelor de masurare a puterii sau a masurarii simultane a curentului, tensiunii si factorului de putere, a pierderilor de energie
Stabilirea cantitatilor de energie absorbite util
Identificati primele semne ale functionarii necorespunzatoare

Thermal energy audit
Thermal energy audit benefits
Masurarea temperaturilor de suprafata a echipamentelor si conductelor de distributie a agentilor termici, cu camera de termoviziune
Verificarea oalelor de condens, schimbatoare de caldura
Analiza gazelor de ardere evacuate la cos pentru a se stabili calitatea procesului de ardere si eficienta folosirii combustibilului
Identificare rapida problemelor de contact la instalatiile electrice (suruburi nestranse, sertizarea necorespunzatoare a cablurilor, aparitia stratului de oxid intre materialele ce realizeaza conexiunea electrica, defecte interne ale cablurilor), prin analiza termografica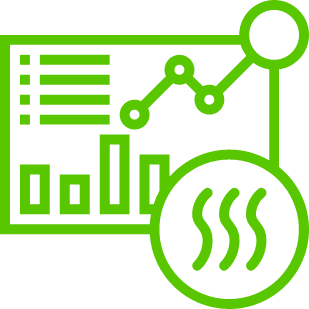 Beneficiati de o "radiografie" ampla, clara si realista a consumurilor energetice
Audit energetic
complex
Benefits of complex energy audit
Analiza bilanturilor energetice va conduce la: localizarea pierderilor de energie, determinarea cauzelor si clasificarea lor, cat si la stabilirea masurilor care trebuie aplicate pentru optimizarea indicatorilor tehnico-economici
Analiza va scoate in evidenta toate resursele energetice refolosibile, evidentiindu-le pe categorii si potentiale energetice
Obiectivul central al auditului energetic este de a fundamenta si cuantifica, prin analiza cost-beneficiu, solutii fezabile de crestere a eficientei energetice
Industrial compressed air audit
Benefits of industrial compressed air audit:
Identifying the points where it is possible to intervene to reduce costs and increase loading safety
Radiography and analysis of industrial compressed air installations
Highlighting the investment costs of the proposed improvement measures and calculations related to their recovery period
Aplicarea corecta a procedurilor de crestere a eficientei energetice implica cunoasterea in profunzime a specificului activitatii desfasurate intr-un contur stabilit. In acest sens, pentru determinarea precisa a fluxurilor energetice intrate si iesite dintr-un contur dat sunt utilizate cele mai noi echipamente portabile de masura si achizitii de date. Aceste echipamente de inalta performanta ofera posibilitatea realizarii unei analize calitative si cantitative ale alimentarii cu energie a activitatiilor desfasurate intr-un contur si, respectiv, ofera informatii eficiente cu rol de identificare, localizare si prevenire a problemelor din instalatiile energetice.