Technical feasibility studies
Please contact us.
For any questions, comments or clarifications, we are at your disposal
Our team carries out technical feasibility studies for:
Implementation of variable speed propulsions
Sizing the compensation batteries
Deployment of centralized monitoring systems of consumption
Correct sizing of equipment (generators, UPS, etc.)
Modificarea/extinderea instalatiilor existente
Technical studies on request can be completed by services such as:
Solutii pentru proiecte de

energy efficiency
Pentru proiectele de investitii in eficienta energetica din fonduri proprii, publice sau nerambursabile, realizam in parteneriat cu firme de consultanta studii de solutie tehnica pentru studii de fezabilitate si pentru fundamentarea deciziei de investitie si in conformitate cu prevederile H.G. 907/2016 (H.G. 28/2008 a fost abrogata).
Cei peste 28 ani de experienta si cele peste 300 de audituri energetice efectuate de echipa noastra pentru companii precum OMV Petrom, Continental Powertrain Romania, Scandia Food, Chipita Romania, Dr. Oetker Romania s.a. valideaza expertiza noastra tehnica in solutii si masuri de eficienta energetica.
Peste 28 de ani
of experience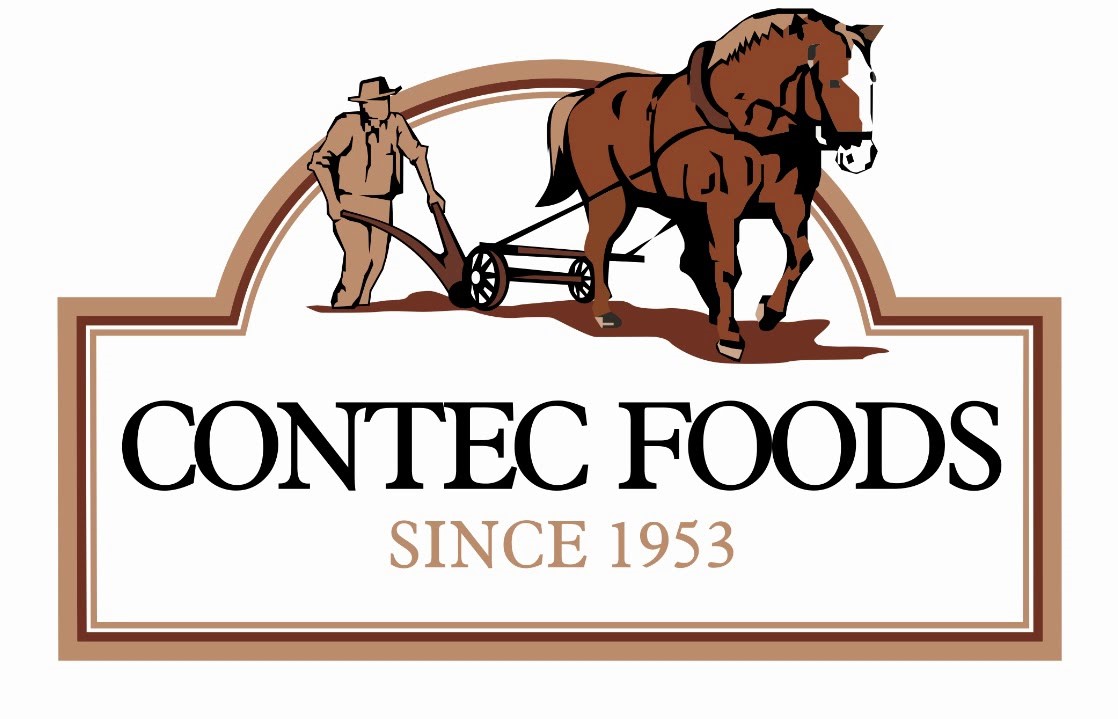 OMV Petrom
CRH CIMENT ROMANIA S.A.
Medgidia plant - we conducted a solution study in order to increase the energy efficiency of the system of production, transport and consumption of compressed air by implementing a monitoring and metering system ...
Read more
Comelf
Comelf
INFOPRESS Solution technical study
Analysis of energy consumption before project implementation and forecasts after project implementation, estimation of energy savings that could be obtained 5 years from the completion of the project both by non-cost ...
Read more
Logo
Comelf
AZOMURES S.A.
the largest producer of chemical fertilizers in Central and Eastern Europe, has invested hundreds of millions of euros in upgrading equipment at the factory in recent years. In order to implement an energy efficiency solution...
Read more
Comelf
Based on the measurements and analysis that our team performs within technical studies, we recommend at least two energy efficiency solutions with all the technical-economic details necessary to implement the recommended solutions.
Solutii pentru proiecte de

eficienta energertica
Whole and clear image of energy efficiency for your company's internal processes
A radiography of the energy installations in which you see exactly the areas where you can intervene
The necessary budget for the investment
Calculations and technical data necessary to implement the proposed solutions
Investment recovery period and forecast savings
A minimum of two energy efficiency solutions
Our consultancy partner in feasibility studies:

Dal Consulting

DAL Consulting – companie de consultanta in managementul afacerilor cu experienta de peste 14 ani in domeniul consumatorilor industriali. Printre clientii DAL Consulting se numara: Tehnosteel LBR, Tehnoterm, Institutul Regional de Oncologie Iasi, Simpromet Iasi, Universitatea Tehnica "Gheorghe Asachi" Iasi, Hydramold, Sophia 2004.
If you represent a consulting company and you want us to be your partner in conducting the technical study as part of the feasibility study you perform for your clients, you can send us an e-mail at [email protected]. [email protected].