Please contact us.
For any questions, comments or clarifications, we are at your disposal
Evaluarea nivelurilor de utilizare a energiei in instalatii aer comprimat

industrial
De cele mai multe ori, auditul energetic pentru aer comprimat industrial este ignorat, desi reprezinta una dintre cele mai mari oportunitati de reducere a consumului de energie din industrie.
Industrial compressed air is considered the fourth utility and has direct effects on energy consumption, being the most expensive utility used in the manufacturing industry.
Successful projects

References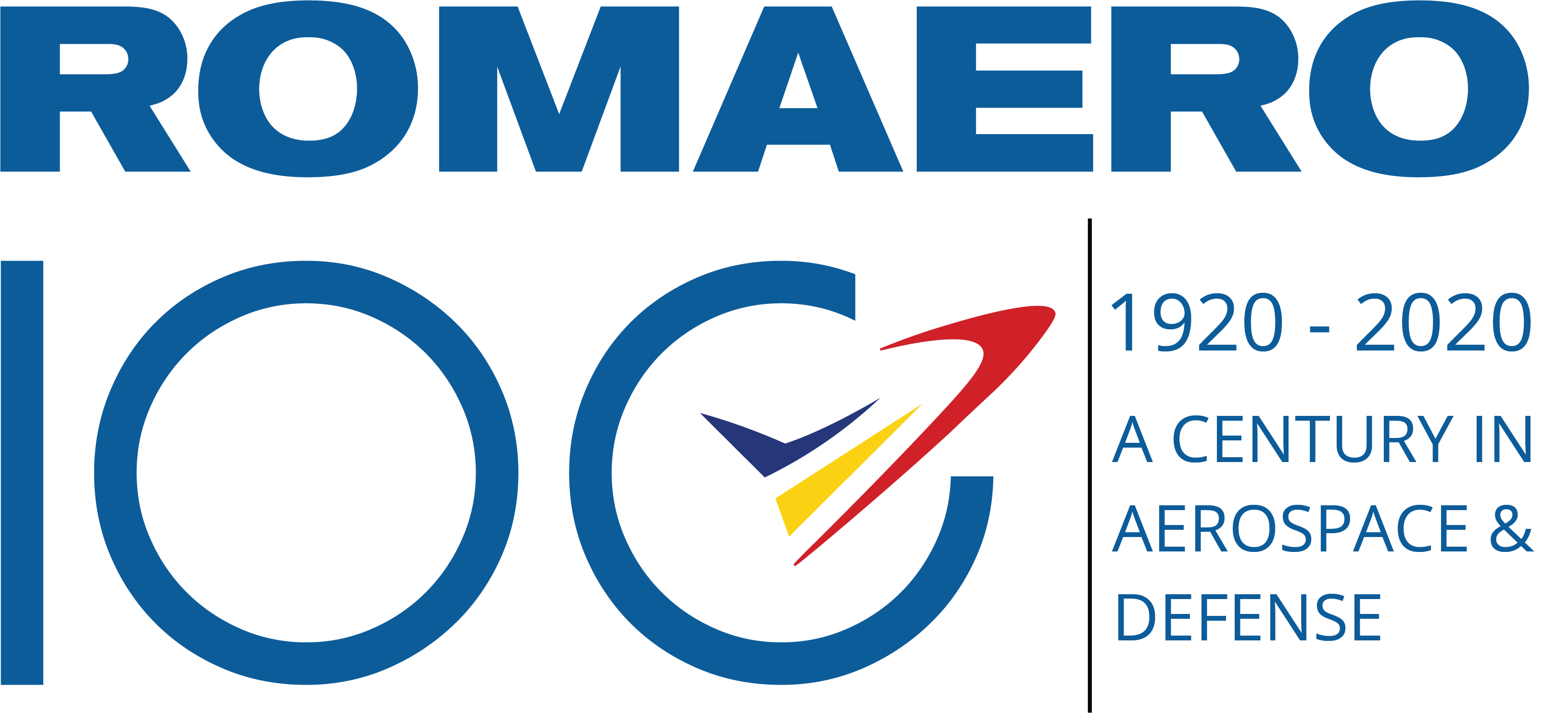 Industrial compressed air installations audit

Benefits
Identifying the points where it is possible to intervene to reduce costs and increase loading safety
Radiography and analysis of industrial compressed air installations
Highlighting the investment costs of the proposed improvement measures and calculations related to their recovery period
Masuri rentabile de eficienta

energetica
In order to eliminate the significant wastage from industrial compressed air installations and to optimize the energy consumption, the following major elements are analyzed in detail:
Producerea aerului comprimat
Distributia aerului comprimat
Utilizarea aerului comprimat
Auditul realizat de Quartz Matrix SRL este in conformitate cu cerintele Legii eficientei energetice 121/18.07.2014 si completata cu Legea 160/26.07.2016, adoptata de Parlamentul Romaniei. Prezenta lege transpune Directiva 2012/27/UE a Parlamentului European si a Consiliului din 25 octombrie 2012 privind eficienta energetica, de modificare a Directivelor 2009/125/CE and 2010/30/UE si de abrogare a Directivelor 2004/8/CE and 2006/32/CE, publicate in Jurnalul Oficial al Uniunii Europene seria L nr. 315 din 14 noiembrie 2012.
Analizor de retea CA 8335
Debitmetru ultrasonic Flexim Fluxus G601
Debitmetru portabil TransPortTM, model PT878GC
Anemometru Testo 425
Detector ultrasonic TRU POINTE 1100
Description of an industrial compressed air audit performed by

Quartz Matrix
Achievement of a detailed radiography of the current situation by specific measurements with specialized devices: analysis of the system of production, treatment, distribution and consumption of industrial compressed air
Highlighting the weak points and the opportunities to improve performance: identifying the leaks in the compressed air distribution system, identifying the points that generate pressure losses, identifying the performance levels, etc.
Identifying the optimal solutions to streamline the operation of industrial compressed air systems and technical-economic analysis for the proposed solutions (cost, investment and recovery period)
Technical-economic assessment of the current level of performance
Elaboration of technical-economic offers for the implementation of the proposed efficiency projects based on the identified opportunities
Highlighting energy savings and the recovery period of investments
La baza serviciilor de audit energetic oferite stau urmatoarele

avantaje
Peste 300 de audituri energetice realizate pentru clienti din mediul industrial la nivel national
Experience in offering consultancy in choosing the right solutions for the needs and specifics of each client
Development and integration
Ability to develop and integrate hardware, software and communications in unique solutions, customized to the performance objectives of the beneficiaries, thus maximizing the value brought to them
Deployment, maintenance and authorized service
Specialized equipment for field measurements
Interrupting a factory's industrial compressed air supply can have negative effects, as bad as a power outage. Therefore, the main requirement for modern compressed air installations is continuous availability.
Intrucat cheltuielile cu energia si intretinerea reprezinta aproximativ 80% din costurile totale de exploatare a sistemului de aer comprimat este important sa se acorde o atentie deosebita analizei, planificarii si achizitiei. Beneficiul direct se va reflecta ulterior in factura de energie.
The audit involves taking into account a wide variety of system elements and selecting the optimal combination of components corresponding to each industrial compressed air installation. No two systems are the same and each is designed to meet customer's requirements.
Whether a new system is installed or an existing one is checked, it is necessary to determine the demand for industrial compressed air. The audit not only ensures data collection, but also records the variable loading periods to verify the sizing of the compressors and the interaction between them during operation. Thus, an overview is created on the compressed air system that takes into account the number of compressors, their type, type of cooling, the size of the buffer vessels, the air treatment and the diameter of the pipes.
Sistemul de tratare a aerului trebuie sa fie eficient, cu pierderi minime de presiune, si sa fie capabil sa faca fata cererilor de functionare atat la incarcarea maxima, cat si la cea partiala.