Please contact us.
For any questions, comments or clarifications, we are at your disposal
Preliminary audit – we identify the necessities on-site
Benefit from an optimal obtained performance / investment cost report through a complete range of turnkey services and products.
Parameterization, commissioning, maintenance and service
Low voltage frequency converters
Three-phase frequency converters
Single-phase frequency converters
Advantages of frequency converters
Reduced amortization of investment period (<1 year)
Reduction of energy consumption by 30-50% in pump / ventilation applications
Over 26 years of experience
Engineers specialized in energy efficiency
Engineers in industrial equipment service
Authorized partners for designing and deployment of Schneider and Eaton equipment
Wherever it is necessary to control and adjust the efficiency of the engines
The working optimization of the electrical aggregates in the technological installations, reflected through good yield and high efficiency, is done following a process that involves the collection of data from the field (measurements) and their interpretation through specific calculation formulas.
Quartz Matrix offers industrial consumers, from stock or on order, a series of frequency converters designed especially for the industrial environment, with versatile, high-performance functionalities, from world manufacturers: Eaton, Siemens and Schneider.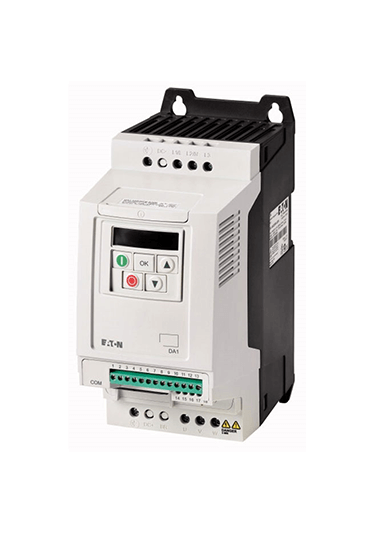 Frequency converters
(0.75kW – 250kW)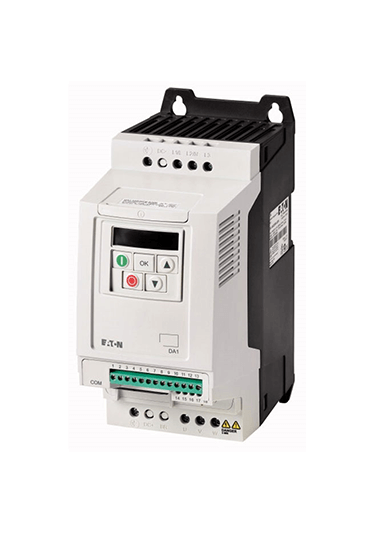 Frequency converters
(0.37kW – 11kW)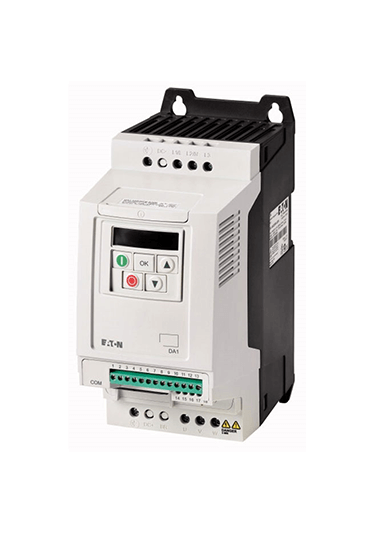 Frequency converters
(0.75kW – 90kW)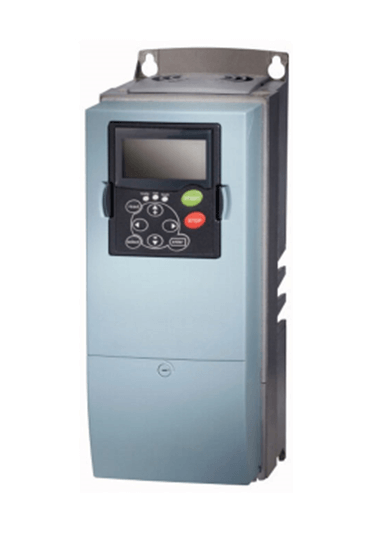 Industrial converters
(0.75kW – 250kW)